High Quality and Most Affordable Home Stay Platform We always care the international students and nurses who looking for resonable homestay. Homestaymax provide platform to connect with host who is looking for student,nurses and other guest.
Why Register with Homestaymax?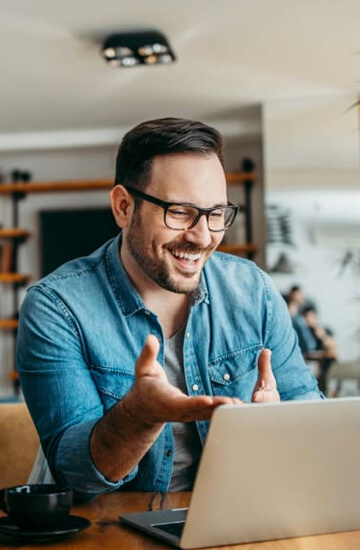 First Register or Login at homestaymax.com. After login It's easy. Do it in just 5 simple steps.
1. Complete all the requirements in the Homestay Application Form
Complete Name, Email, Contact Number, Nationality, Gender, Type like student, nurses or others,Place of Study,Needs Meals,
2. Set preference location
Enter location with full detail like country state, city
3. Fill our the Homestay Guest Application
Once we have your information and your application fee, we will start working on your perfect homestay.
4. Write in extra if you have any extra request
Write what kind of room you are looking. What facility or amenties you are looking.
5. Submit the application
final step to submit reqirement and done!
How host will contact you
Once you submit your reuirement, A notification will go to those host which belong to preference location.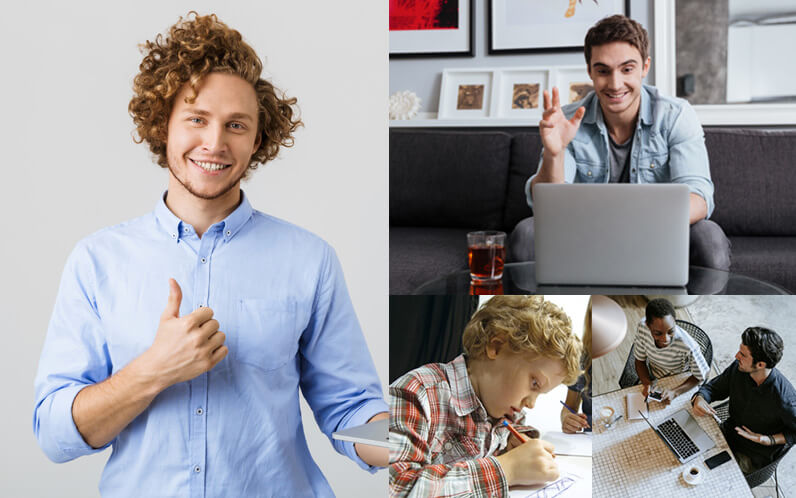 What Guest & Host Say About Us
Host: John and Carol, Host parents to more than 90 international students

We love opening our home and hearts to these young people, many of whom are away from their homes for the first time. There is so much to learn from them and to share with them. It is a wonderful way to connect with people from all over the world, and we plan to do this for as many years, and for as many students as we can.