List your Room on homestaymax.com
Registration can take as little as 15 minutes to complete – get started today
Why Register with Homestaymax?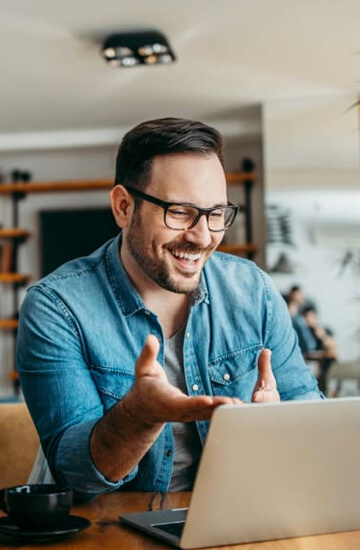 It's easy. Do it in just 5 simple steps.
1. Share your house and Room details
Complete Title, Content, Gallery, Policy, Check-In, Check-out, Pricing, Locations, Surroundings, Facilities, Room availability
2. Set your price
Quote your desired rent and selling price
3. Start Renting
We'll help you collect payment, deduct a commission, and send you the balance
4. Get the perfect match
We'll connect you with travelers from home and abroad
5. Start getting leads
Get verified customer leads & close deals
You can start and finish one of these popular courses in under a day for free! Check out the list below. Take the course for free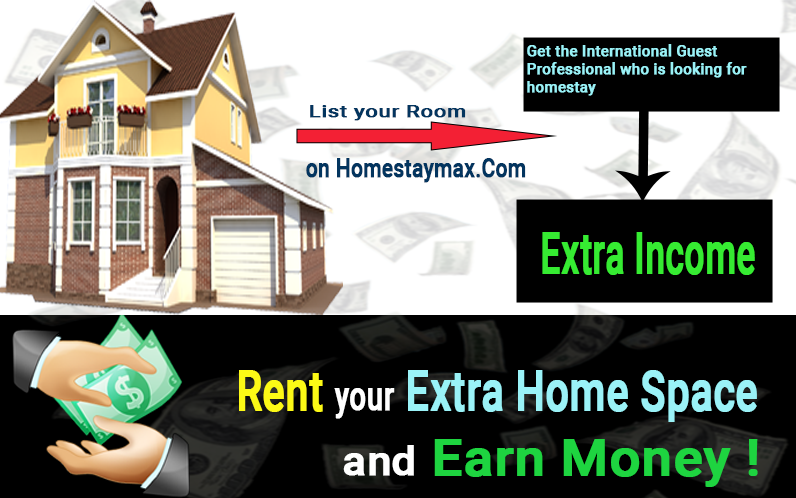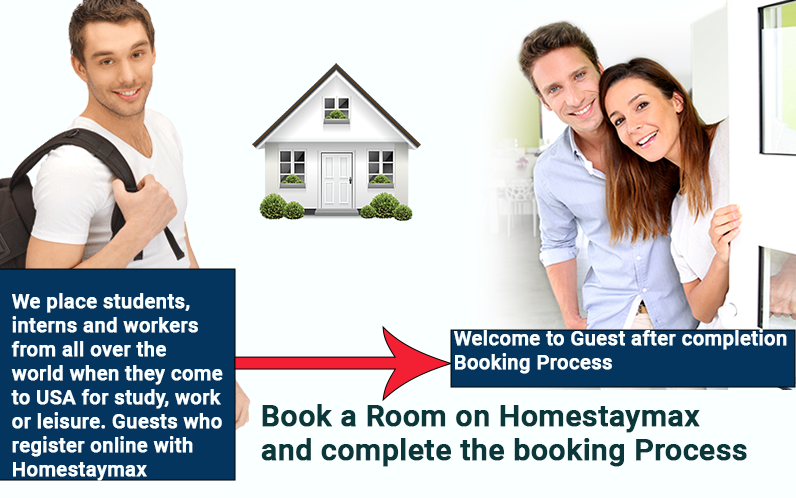 At Homestaymax we oversee the entire booking process to make sure it runs smoothly. As a Homestaymax host you register your account with us online.
Once you are registered: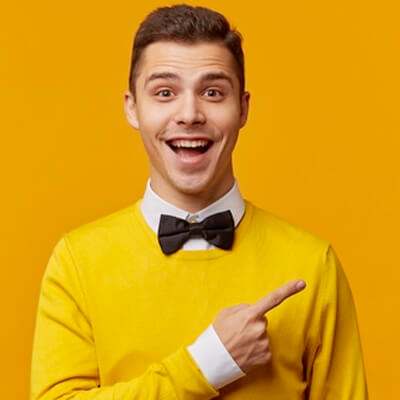 Hi! I'm Mikel. I'm a developer with a serious love for teaching. I've spent the last few years teaching people to program at 2 different immersive bootcamps where I've helped hundreds of people become web developers. Alos, I am a passionate entrepreneur from Melbourne Australia!
A great place to find a homestay!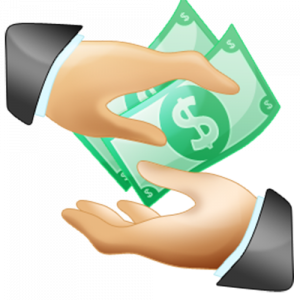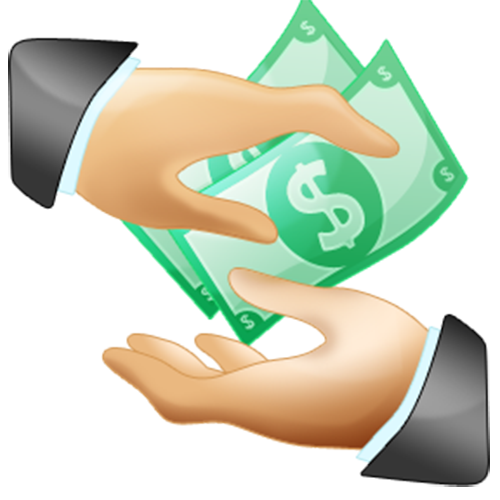 Set your price, dates, rules, and more. We give you the tools to make sure you're in control.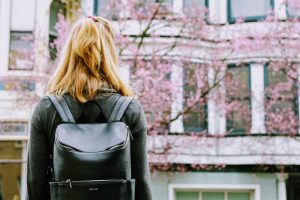 Put your home in front of a global network of travelers looking for the perfect match.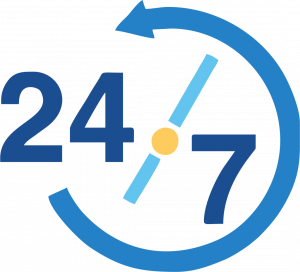 A dedicated support team is ready around the clock to make sure that everything runs smoothly.
We help you market, manage & maintain your home. Keep earning rent, until you decide to sell.