Happy Hosts, Happy Guests!
We want to ensure that our hosts find the HomestayMax experience rewarding both financially and personally. When everybody's happy, everybody wins.
We want to make you feel at home!
HomestayMax is to make it easy for you to find a comfortable,safe, friendly and affordable room where you feel at home while working or studying in USA
We want to make your stay happy!
HomestayMax will go out of our way to make sure that your stay in SA is an enjoyable experience. We are always willing to go the extra mile for hosts and guests

Find a great homestay on Homestaymax.com

We do our very best to make sure we send our guests the very best hosts. 

This is your chance to make lifetime friends from around the world.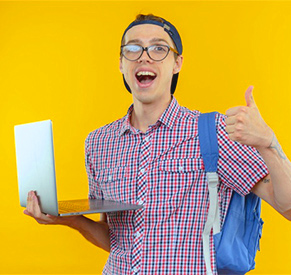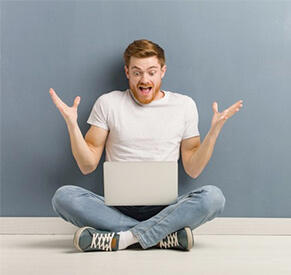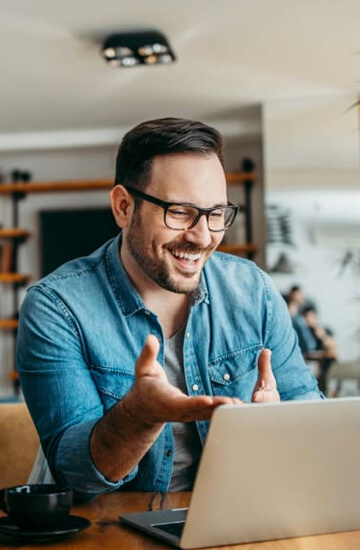 Hosting is a great experience and a chance to make life long friends.
Not only does hosting help you use your extra rooms but also give you a chance to make life long friends from around the world. 
We partner with Language Schools
Universities and J-1 Visa Providers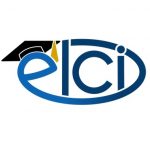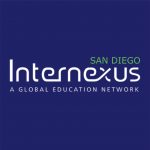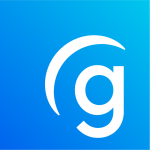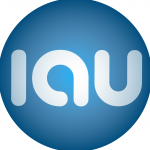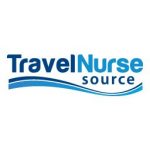 Guest and Host Share Their Success Stories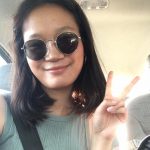 I was so worried about leaving my country and coming to the United States by myself, but my host family took care of my worries right away. They were so nice and friendly and greeted me with big smiles when I arrived at their home. On the first night, they made a delicious dinner for me and I enjoyed their conversation very much. It was easy to learn more about them and about American life because they liked to talk a lot. I know that listening to them and talking with them helped my English skills a lot. One of my favorite memories about my host family is that they always treated me like one of their children. I got to travel and go on vacations with them throughout California, so I felt very lucky. My host family was also happy to help me with questions about my school work. My parents in China are thankful to my American host family, and I am too. I really recommend to all international students to live in a homestay when you come to the United States.
Xiao
Homestay student from China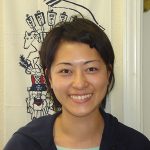 Through my homestay experience, I have learned a lot of valuable things for my life. Now I feel like I have another family here. I am so fortunate that I could meet such a lovely family, and I want to keep in touch with them always. I want to show my gratitude to them from the bottom of my heart. Thank you for everything, I love you so much!
Mariko
Homestay student from Japan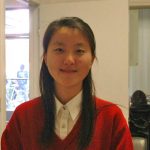 I love my host mother and I am happy because I have a new family in America. Before coming to America, I was worried that I would not adjust to the American culture. But now I'm not worried because I have an American mother who loves me and I learned from her about how we can open our minds to others. My host mother and my mother in Korea sent letters to each other, so now my parents do not worry about me because they know I am safe. Coming to America is a blessing to me because of my host mother.
Ara
Homestay student from Korea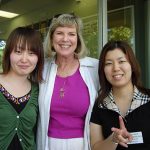 For me, this is all about creating family. I enjoy cooking each night and hearing about my student's day at school. We enjoy getting to know each other and learning about each other's cultures. We especially love sharing our differences during the holidays and have had many memorable experiences. I often have students who have since moved to other colleges come back home for the holidays because it is so much fun and it feels like home to them.
Betty
Host mother to more than 55 international students
You didn't quite find the right homestay try adding a homestay request.